Organize Conferences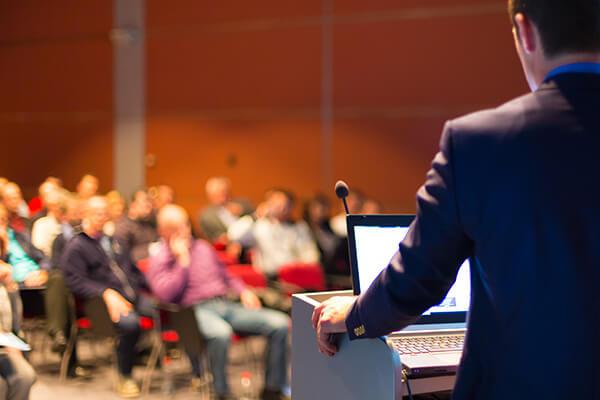 The Socrates Global Conferences is an Online platform for Scholarly conference or symposium for researchers (not necessarily academics) to present and discuss their work. Together with Socrates journal, these conferences will provide an important channel for exchange of information between researchers.
Conferences will usually compose of various Online presentations (live/recorder videos) followed by a discussion. The work may be bundled in written form as academic papers and published as the conference proceedings/special issue in the Socrates Journal ISSN 2347-6869 & ISSN 2347-2146
Prospective presenters are usually asked to submit a short abstract of their paper, which will be reviewed before the presentation is accepted for the meeting. Some disciplines require presenters to submit a paper of about 6–15 pages, which is peer reviewed by members of the program committee or referees chosen by them.
This global platform will host conferences that typically fall into three categories:
The themed conference, small conferences organized around a particular topic.

The general conference, a conference with a wider focus, with sessions on a wide variety of topics. These conferences will be organized in association with regional, national, or international learned societies, and held annually or on some other regular basis.

The professional conference, large conferences not limited to academics but with academically related issues.
Conferences will be announced by way of a Call For Papers (CFP) or a Call For Abstracts, which will be sent to prospective presenters and explains how to submit their abstracts or papers. It will describes the broad theme and lists the meeting's topics and formalities such as what kind of abstract (summary) or paper has to be submitted, to whom, and by what deadline. A CFP will be usually distributed using a mailing list or on specialized online services. Contributions are submitted using an online abstract or paper management service.
This global platform also provides excellent opportunities to the Scholars, Institutions and Societies to Organize their Conferences in association with Socrates: Global conferences through this platform.
Please proceed by sharing your Idea with Us.
Write an e-mail to conferences@socratesjournal.com